Ep 83: Engaging Scripture & Walking In Truth And Love With The Bevere's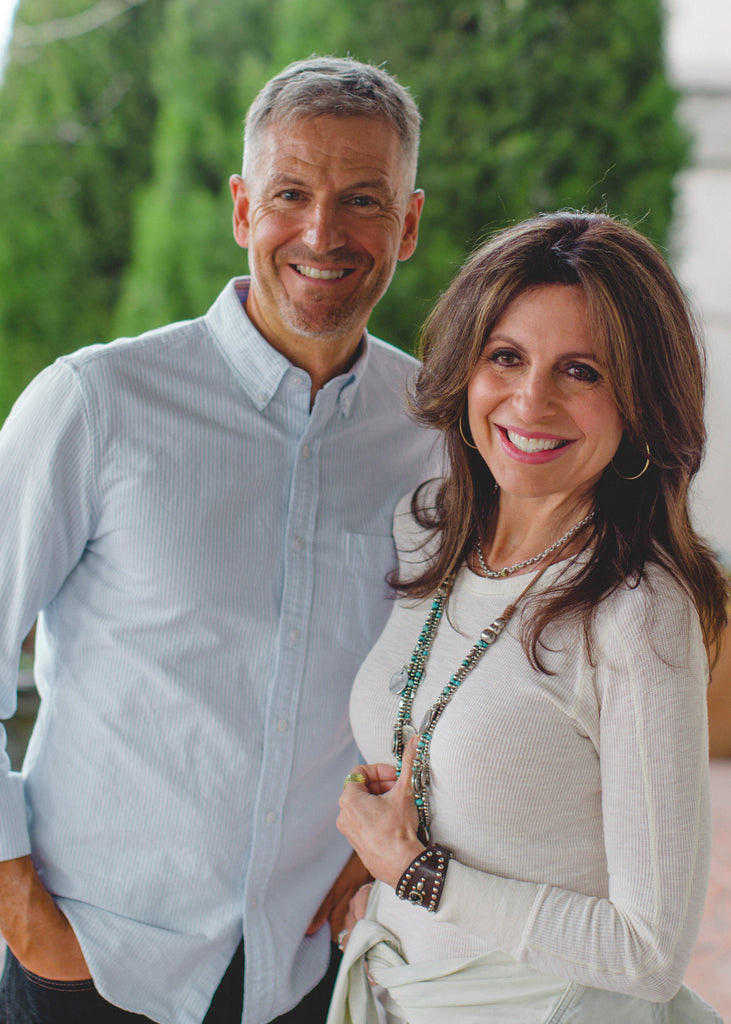 Jeremy + Audrey LOVE having conversations with people they look up to and consider mentors. And today's guests are definitely some of those people! John + Lisa Bevere, co-founders of Messenger International, have been married for 38 years, have 4 sons, 4 grandkids, and their heart for the Lord is so evident! 
The Bevere's are driven to make disciples + truly loving others. And in this conversation you will definitely be able to see that! They share tons of insight and practical ways to engage with the Bible and be living expressions of walking in truth and love. This conversation is not one to miss! Let's jump in!
In This Episode You'll Hear:
Why we should always go back to scripture as we dig deeper into the hard topics and questions in life. 

What it looks like to be a living, breathing, expression of living the truth in love.

The power of reading the Bible with the Holy Spirit, rather than rushing through it by yourself. 

Practical ways to engage with scripture.
Links to all the things mentioned: 
Follow us on Instagram: 
Follow the Bevere's on Instagram:
Listen Now: 
Click here to listen on iTunes. 
Click here to listen on Google Play. 
Click here to listen on Stitcher. 
Click here to listen on Spotify.