Ep 78: Intentional Parenting with Phil + Diane Comer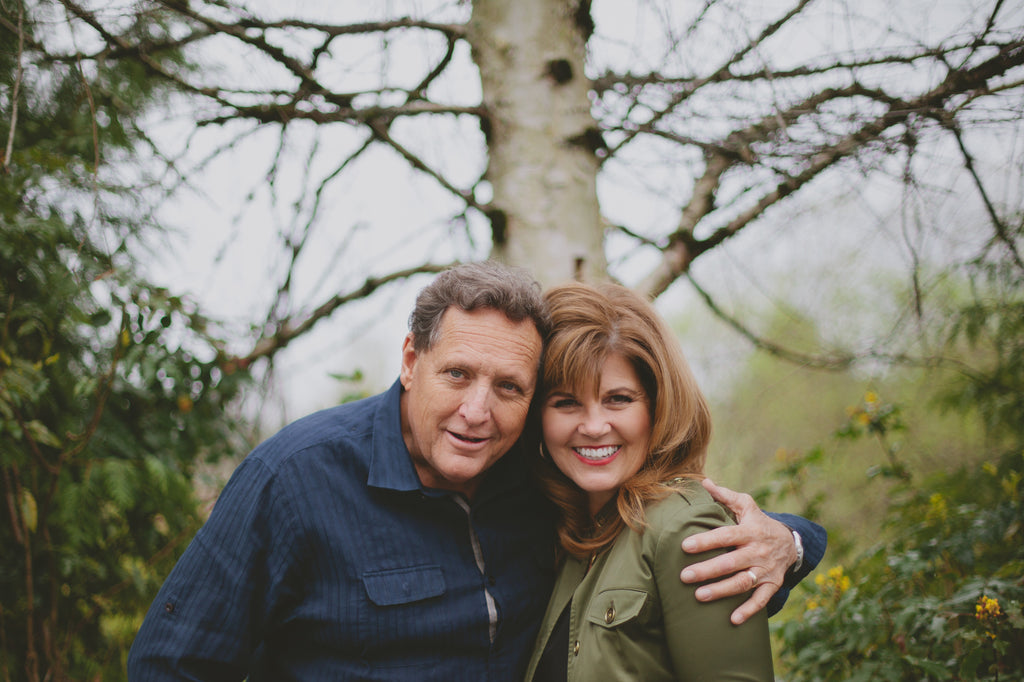 This week Audrey and Jeremy have the opportunity to have an incredible couple that they look up to in so many ways on the show. Phil and Diane Comer have been married for 41 years, have 4 adult children, and have dedicated much of their time to teaching parents how to raise passionate Jesus followers.
The ripe fruit of their lives can be seen, and the Roloff's are so thankful that they were able to have a conversation around all things parenting with a few sprinkles of advice on marriage (of course!).
Jer + Auj are incredibly blessed and excited to share this conversation with you. During the whole conversation, they were taking notes, so get your notebook + pen out, I promise you're going to want to write down these nuggets of wisdom! 
In This Episode You'll Hear:
How to steward the health of a family and children. 

The importance of inviting correction into your parenting through mentorship or getting wisdom from someone further down the road then yourself. 

Modeling what it means to "father like the Father."

How taking responsibility for your mistakes and asking for forgiveness can have a significant impact on the safety of your home life. 

The value of taking responsibility to create an environment in which your spouse thrives. 

The best gift you can ever give (your kids) is mom and dad love each other and are never leaving each other. And, we're following Jesus.
Links to all the things mentioned: 
Follow us on Instagram: 
Follow The Comer's On Instagram:
Listen Now: 
Click here to listen on iTunes. 
Click here to listen on Google Play. 
Click here to listen on Stitcher. 
Click here to listen on Spotify.