EP 92: Behind The Scenes With @Beating50Percent LIVE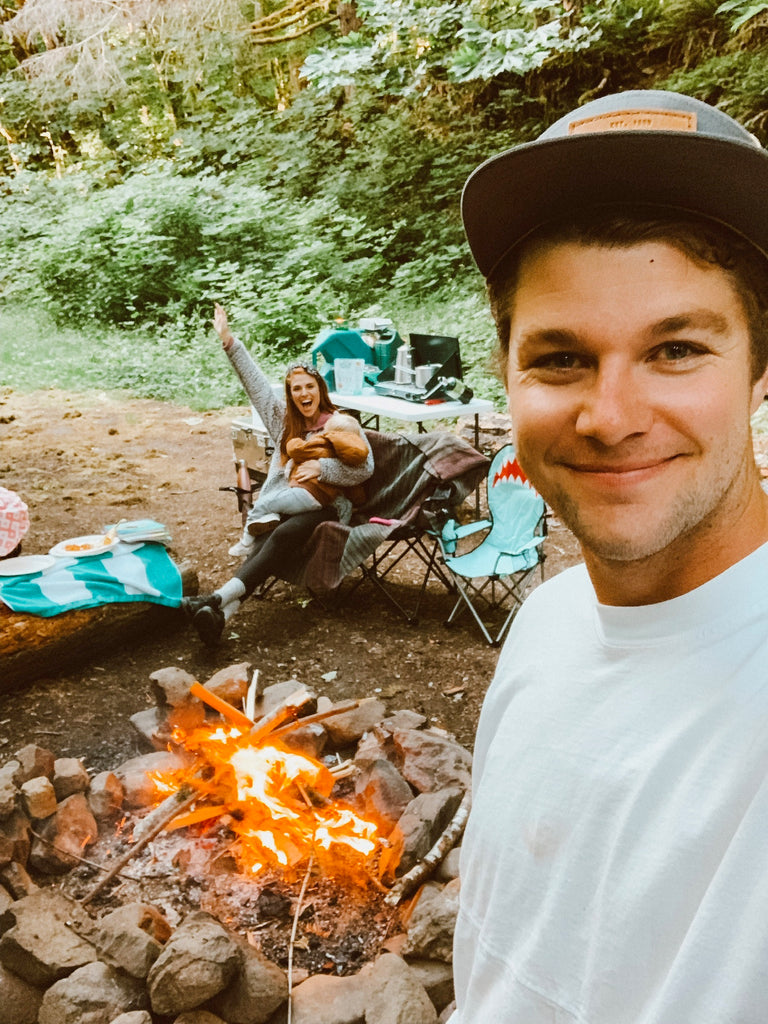 Jeremy + Audrey decided to try something fun for this episode! They went LIVE on the podcast Instagram, @Beating50Percent, for a Q&A session and recorded the entire thing for the show. They had so much fun hanging out with you guys fireside (you even hear some fire crackling in the background) 
This is an organic conversation answering some of the most asked questions they receive as well as some fun on-the-spot questions from our audience. And they LOVE doing these and hope you enjoy them too! Tune in to hear more! 
Behind the Scenes Podcast is partnered with Compassion International. When you sponsor a child, you receive a FREE copy of our latest book, Creative Love. To Sponsor A Child - Compassion.com/Roloff or Text ROLOFF to 83393.
In this episode you'll hear: 
Why friendship is the most important foundation to any relationship

Advice on female friendships (especially when you are a strong female!) 

How communication can hold you together during seasons of higher stress 

Why dreaming together is SO valuable for your relationship.  
Follow us on Instagram: